Welcome
This resource helps you identify and track all the required and optional training opportunities that will support your work as a human research professional at the University of Minnesota.
First, create a training Roadmap
Use this interactive mapping tool to prescribe a curriculum of required and optional human research training courses customized specifically to you. The Roadmap will prescribe training based on your research role, responsibilities and tasks, and type of studies you are engaged in.

Next, view your customized training plan
You can see your customized training plan of required and supplemental courses in My Training.
Go to View Courses to learn the details about each course in your customized training plan.
Training Showcase
Successfully Navigating the NIH Study Record
This course is a comprehensive 'digital guidebook' that combines NIH instructions and hints for navigating the NIH process of proposing a clinical trial or human research study for funding.
Register for the course
A SMART Way to Develop Adaptive Intervention Strategies
In this course, you'll learn strategies for designing research studies intended to provide evidence for selecting and/or improving adaptive interventions used in clinical practice. The course begins with key definitions and concepts related to adaptive interventions and designs for Sequential Multiple Assignment Randomized Trials (SMARTS). It then covers the design considerations for SMARTS studies, an overview of data analysis strategies, and answers to common questions about SMARTS.
Register for the course
Assessing Capacity to Consent to Research
This course covers the use of capacity assessment tools and provides researchers an overview of key concepts, IRB policies, standard operating procedures, and a checklist to ensure protection for research participants with potentially diminished or fluctuating capacity.
Register for the course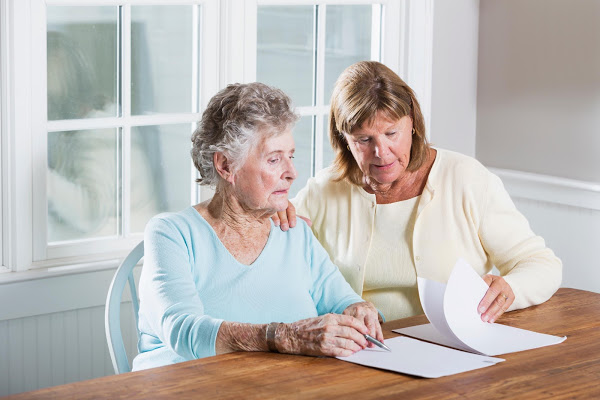 Clinical Research Professional Development Series
This bi-weekly professional development and networking series for research coordinators, nurses, project managers, regulatory experts, and other staff involved in clinical research focuses on topics such as current regulations, best practices, resources, and guidelines pertaining to clinical research at the University of Minnesota.
Explore the seminars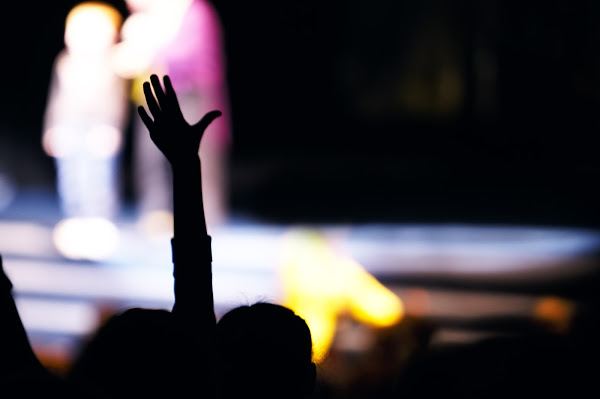 Informed Consent in Human Research
Within this hybrid course (online pre-work and two workshop sessions), learners will review and practice applying informed consent federal requirements, ICH Good Clinical Practice principles, Minnesota policies, and University of Minnesota guidelines pertinent to informed consent in human research with regular and vulnerable populations. This course is offered as part of the Foundations for Research Professionals. For more information, please contact crctrain@umn.edu.
Essentials for Regulatory Specialists
This course is available for research professionals that are either new to having a regulatory role within human researhc or new to the University of Minnesota (<1 year). This program aims to increase knowledge and application of a regulatory specialist role among research professionals at the University of Minnesota. This course does include a 2-day workshop and 5 online modules.
Register for the course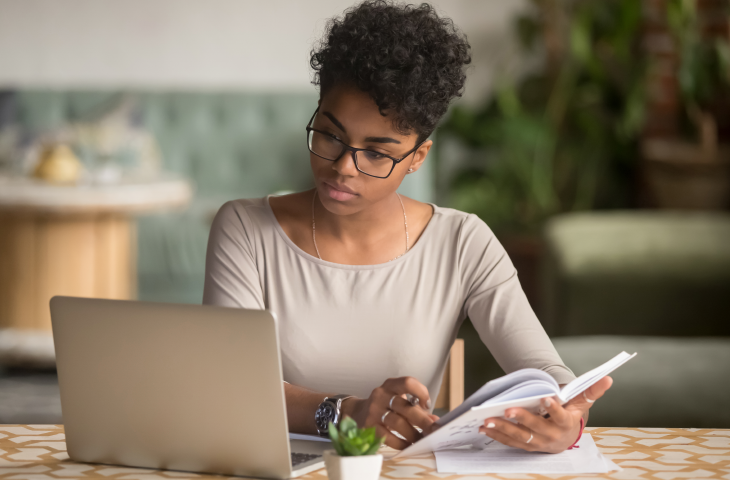 Developing, Submitting, and Using REDCap e-Consent Surveys: A Guidebook
This guidebook will walk you through how to create forms, how to submit to the IRB and how to capture signatures. The process outlined in the guide can be used in created a 21 CFR Part 11 compliant e-Consent survey in REDCap.
Register for the course